News: New Programs Launching from Michelle Yozzo Drake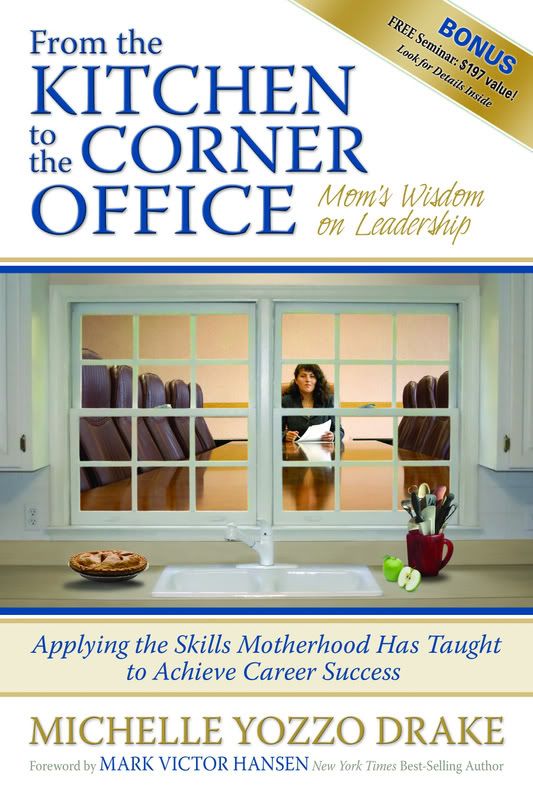 Wow, have I missed you all!
It has been a while since I have posted...between the book writing...
(It will be released in bookstores nationwide by Morgan James Publishing on May 6, 2008...Just in time for Mother's Day!)
...moving The Cove Group into our new offices...the holidays...and a couple of health scares I needed to pay attention to...I have been shamefully absent in the blogosphere.
Now...I am back and it feels good!
We are launching a new online coaching program called
CEO Secret Blueprint
...it goes live this month. It is a place that small business owners can go to get the same type of advice that I give my Fortune 500 executives during thier coaching sessions! Big business strategies with a small business twist. The launch will kick off with a free e-class that you won't want to miss! I'll keep you posted on the actual launch date.
More news on the way...but for now...I have work to do!
Labels: news, organizational-effectiveness